A friend of mine asked me If I have a top # list of movies I like so far. It is usually something I post at the end of each year on my blog of all the movies I have watched for the year and put them in order from worst to best.
Well to give any newcomers new to my blog a hint as to my taste level and to gain your trust as a movie critique here are my top 5 of the best and worst movies I have seen so far, this year.
Let's start with the ones I believe are the worst so far:
#5 Boss Baby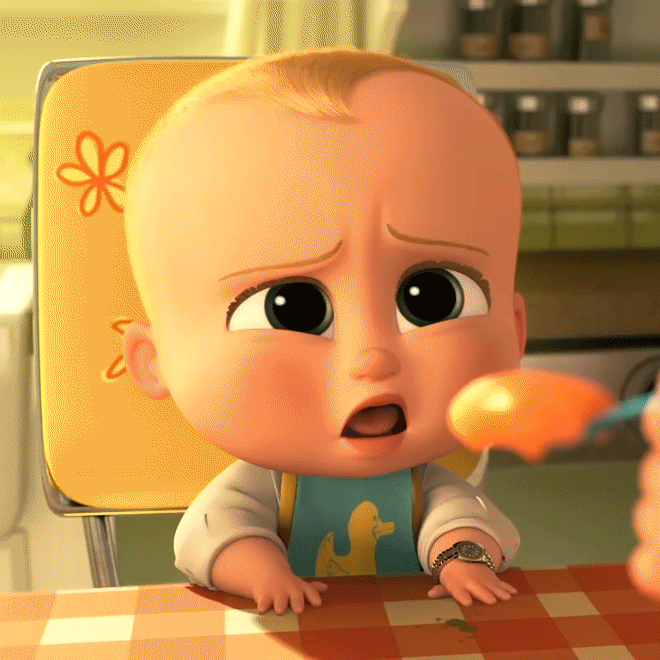 An interesting premise but it lacked humor to keep my attention. A few chuckles here but they were few and far between. I have seen better animated family comedies and with leads like Alec Baldwin and Jimmy Kimmel wasn't enough to save this lackluster film.
---
#4 xXx: Return of Xander Cage
I actually got to attend the premiere of this movie at the TCL Chinese Theatre but watching the movie with the rest of the actors wasn't enough to save this movie. With cheesy one liners and unlikable characters, this movie didn't give me much to remember. However, Nina Dobrev's character was great playing the witty computer hacker and the Ice Cube cameo was great.
---
#3 Unforgettable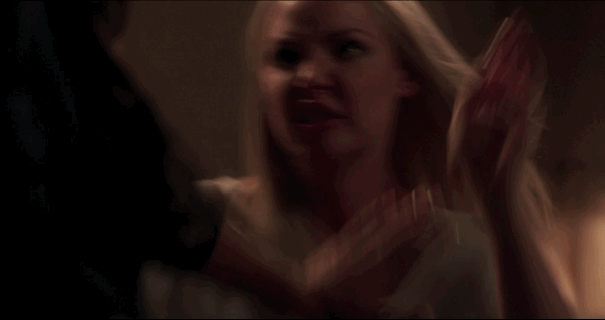 I had such high hopes with this one. Even with a recycled plot and storyline, the casting I thought were great but the movie just was too predictable to separate themselves as a unique film. Given we already know that Katherine Heigl's character was the villain, her antics and execution just didn't bring the suspense in this thriller making Unforgettable forgettable.
---
#2 The Circle
A lot of wasted talent on a story that had potential to do anything and limit themselves to a watered-down story line, no character development and weak suspense moments. The climactic moment towards the end solidified the feature as a TV movie at best.
---
#1 47 Meters Down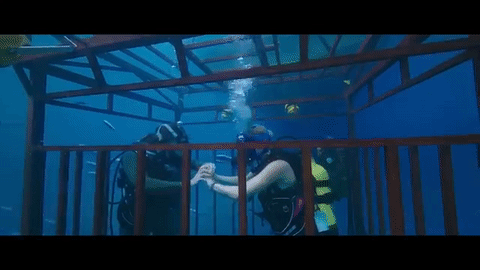 The worst movie so far, this year is 47 Meters Down with a dumb and avoidable premise. Since there were only two of them there wasn't much suspense to provide. The dialogue through the horrifying situation was annoying and all I could say was just hurry and eat them both so I can go home.
Now for my top 5 movies of 2017 so far:
#5 Baby Driver
With its clever story, amazing cast, soundtrack that was perfectly sync with the film makes this one of my top 5. It's a funny, witty action comedy with great car scenes and chases. Ansel Elgort kept my attention the whole time.
---
#4 John Wick Chapter 2
Such an amazing follow up to the action packed first installment that I hope becomes a huge franchise with many more sequels in its future. Keanu Reeves is excellent in this role and it shows in the amazing choreography in his fighting and gun shooting skills. It has a great story, likable characters, and a hero you didn't wish more justice for.
---
#3 Spider-Man: Homecoming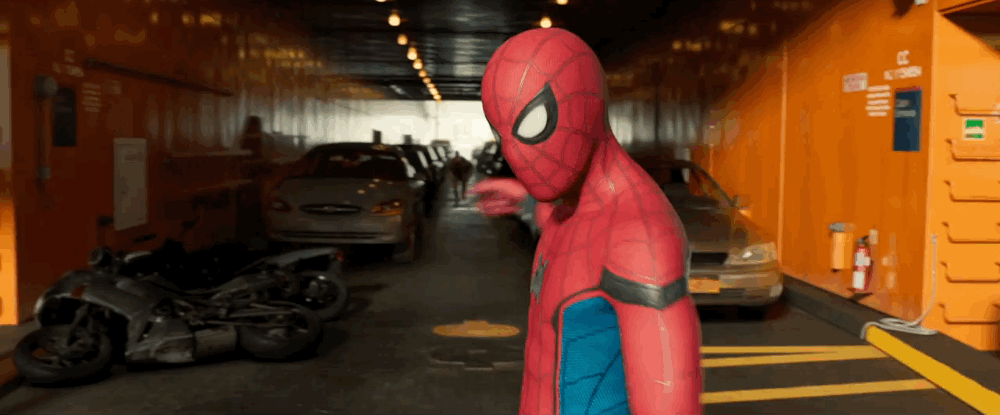 No matter what Spider-man is not going anywhere anytime soon no matter how many times they have to reboot it with another actor in the underoos. Tom Holland is a great Peter Parker and this first of I'm sure many spider-man movies to follow did a great job at making a superhero film feel like a high school coming of age story. Also, a villain we can support which Marvel has had a problem with in previous MCU films.
---
#2 Split
M. Night Shyamalan is back and taking names with his latest film that turned out to be a sequel to one of the greatest movies he has ever filmed. Of course, done in the best way he knows how is through a very surprising twist that had me jumping out of my seat cheering with joy. Great suspense and an amazing and in my opinion Oscar worthy performance by James McAvoy this movie is definitely one of the best.
---
#1 Get Out
Not only is this the best of the year so far, it's also the most profitable(link). Get out from comedian writer Jordan Peele gives us a social commentary horror or suspense film, however you want to look at it, that gives us laughs, edge of your seat thrills, and modern and prevalent topic of what is going on in the world today. This is one of those movies that will be re defining horror in the future and go down in history as a classic.
---
This list is based on the limited number of movies I have had the privilege to see this year. This top list is definitely subject to change as the year is not over and with movies like Justice League, Stephen King's It, and much much more I am looking forward to this year look pretty promising. I will update this list at the end of the year as I will continue to watch more good movies out there. 
Thanks for reading and continue to check back for more reviews and updates. Comment below your top 5 best and worse in the comment section. If there is a movie i should see that would make me change my list, list those movies in the comments as well. See you at the movies.